Dr. Slavin has been in practice for over 30 years and specializes in Internal Medicine. The Institute of Advanced Medicine was established by Herbert R. Slavin, M.D. more than 20 years ago. Dr. Slavin has also been a guest lecturer on issues of disease prevention and alternative medicine. As host of "Healthline," a radio show for over 20 years he can currently be heard on Friday's from 12:00 to 1:00 on WWNN 1470. Dr. Slavin was interviewed by Suzanne Somer's for her book Ageless and is featured in Chapter 17. He can be reached in his office at: 954-748-4991…
Click Here to see the July 16, 2016 Workshop Videos
Aesthetic Medicine-Our passion is providing our guest an unforgettable experience while discovering the return to their youthful, beautiful skin. From the minute you enter our facility, you will be welcomed by our gracious staff and transported to a soothing, relaxing atmosphere. A truly beautiful experience!
Functional Medicine-We have a wide variety of medical offerings here at the Institute of Advanced Medicine.
Services & Treatments-Anti-Aging Medicine • Heart Disease, Cancer, Diabetes & Stroke Prevention Programs • Chelation Therapy • Medical Weight Loss • Pain Management • Bioidentical Hormone Replacement Therapy • Skin Care Natural Adjuvant Treatments For: • Hepatitis C • Heart Disease • Cancer • Diabetes • Arthritis • Digestive Disturbances • Thyroid Disorders • Diminished Libido • Erectile Dysfunction • Lyme Disease • Auto Immune Disorders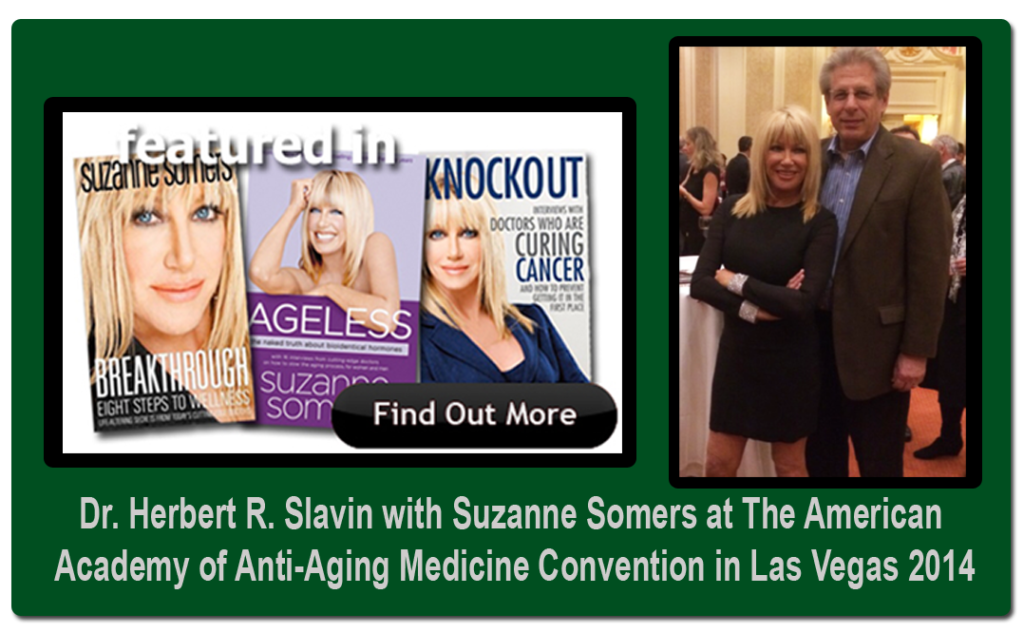 Click Here For Our YouTube Channel Or Just Click On The Image Below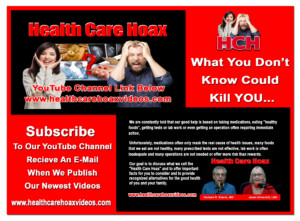 Hope B.

Dr. Slavin and Shirley were always right on top of my labs and changes in my symptoms. They were always thinking of different ways to help me.
The bi-weekly vitamin drips were fantastic for me. They really are a step ahead of the doctors out there today.
The whole staff and particularly Charlotte, really makes me feel safe in their care. Go see them. You won't be disappointed!!!!
Erwin D.

Dr. Slavin and Shirley Jimenez have been doing a great job in keeping me healthy. I am 81 years old and act and feel at least 15 years younger.
The quarterly evaluations eliminate the need for me to go to other specialists because the testing is more thorough than what I have done at my specialty doctors and the solutions to problems are much better.
I would highly recommend Dr. Slavin for any physical problem and his help in keeping a patient healthy.